Kiwanis Club of Cle Elum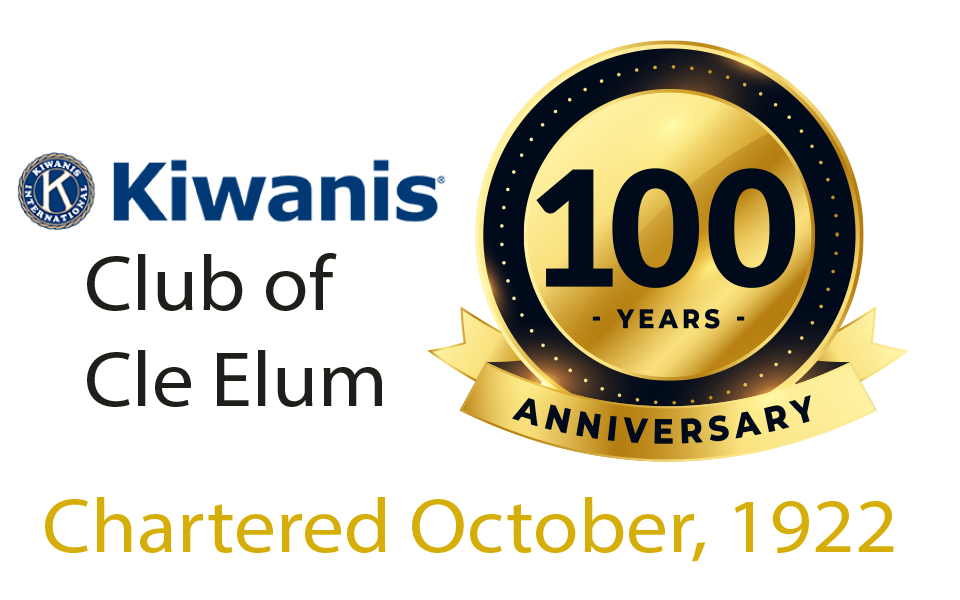 Welcome to Kiwanis Club of Cle Elum! Chartered in October 1922, 2022
Our club provides services and funding to children, students, and the community in the Upper Kittitas County towns of Cle Elum, Easton, Roslyn, Ronald and South Cle Elum, in Central Washington state, USA.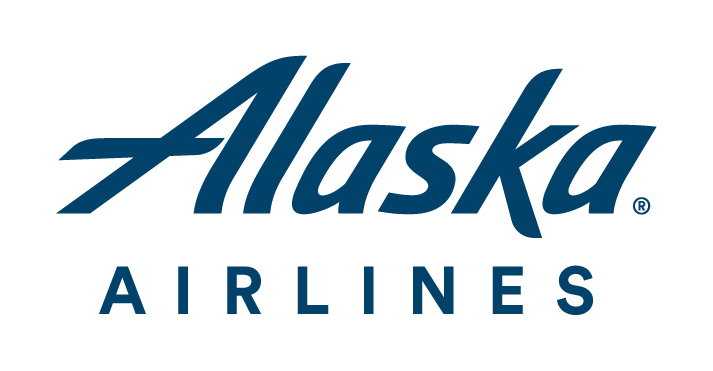 Thank you Alaska Airlines for the generous donation of a pair of Roundtrip Airline Tickets for our 100th Year Celebration! (Some restrictions apply.)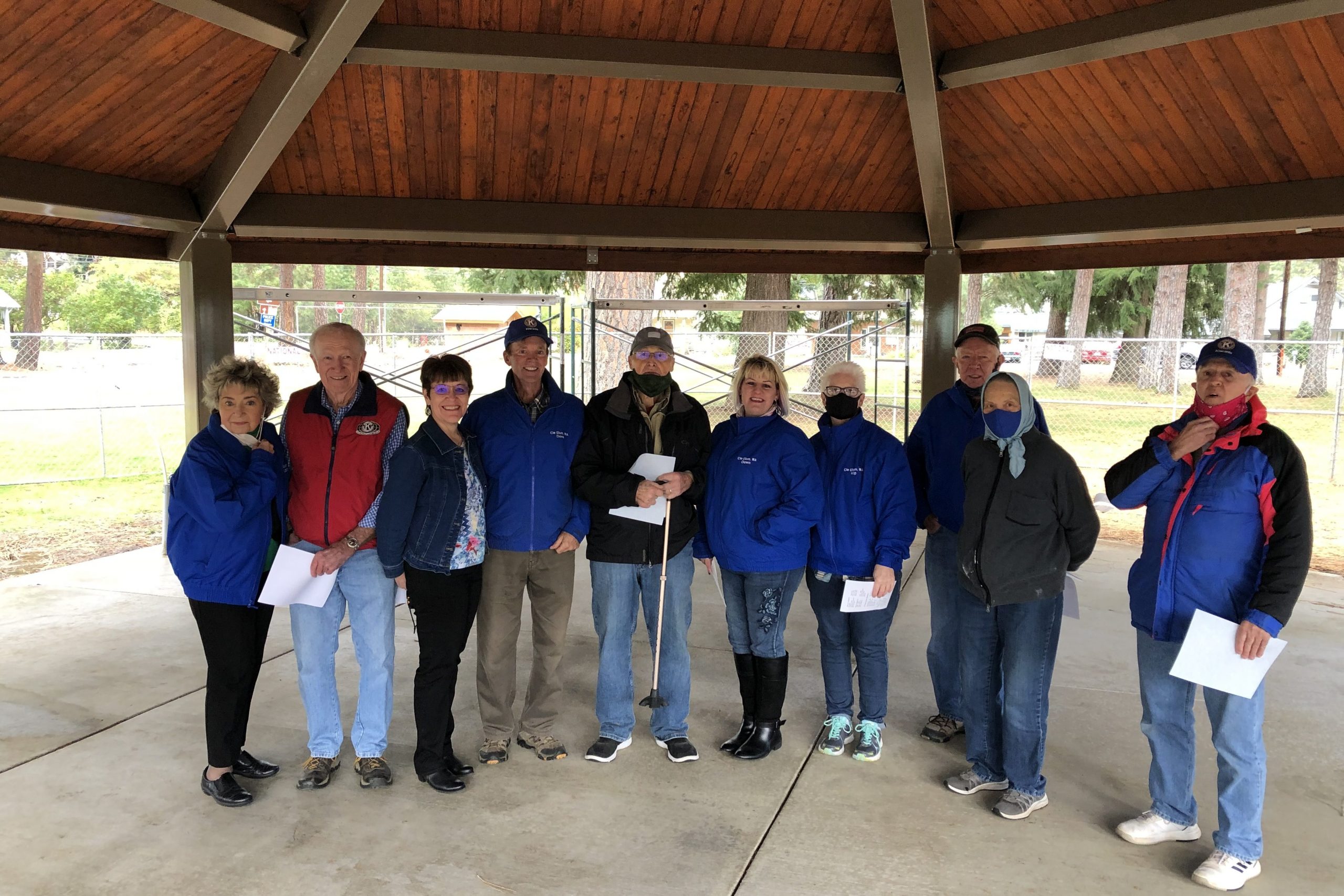 As a team, our Kiwanis club members work together in many activities that benefit our communities. Most notable — cross country ski program for the fifth graders; providing scholarships to graduating seniors; sponsoring school service clubs. Our Kiwanis members also provide diversified community events such as planting flowers and trees in entrances to our towns; cleanup at our cemeteries; participating in major holidays with a tree lot at Christmas; and during the 4th of July an annual fishing derby. Learn more about What We Do here.
What is Kiwanis?
Here is a quick video that explains what Kiwanis is.
Interested in learning more? Please contact us or learn how to join our Kiwanis club here.